E3 2008: Halo Wars Still on Track for '09
by Tristan Oliver
July 15, 2008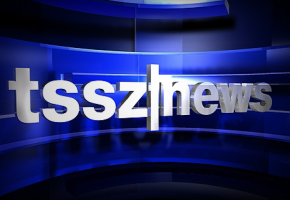 2010?  Not a Chance, says Dev
1UP recently confirmed the release track for the upcoming Halo Wars, a real time strategy game in development for XBOX360, after an initial interview with lead designer Dave Pottinger, who assures that the game won't slip to 2010.
The report states to expect the title somewhere in the first half of 2009.  That's not as concrete as some would like it, but it's enough to get a lot of fans' hopes up.
We expect more information on Halo Wars during the course of E3 this week.  UPDATE: In fact, here's a new video of the game, thanks to GameVideos.com.