BREAKING RUMOR: Next Nintendo Power shows Sonic & The Black Knight?
by Tristan Oliver
July 19, 2008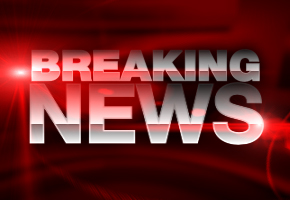 Sources Verifying Authenticity of Cover Now
We here at TSSZ News are purely classifying a story we got as a news tip in as rumor for now–nor are we showing you the cover, though we may do that later.
What we know is that a "leaked" cover of the September 2008 Nintendo Power has made it onto the Internet.  The cover shows Sonic decked with a sword and inside, there is rumored to be news about what we can only assume to be a new Wii title, Sonic and the Black Knight.
We are NOT showing you the cover right now because reports suggest, before the image was taken down from its original source and mirrored, that the cover was addressed to the Illinois Educational Association–an odd place for such a thing to be delivered.  Further, it would make sense that scans of the feature would have showed up with the cover, but as yet, they have not.  All of this adds to some serious speculation as to the authenticity of the cover we have right now.
We are working all of our sources to get some confirmation or denial of this title and until we do, or until it becomes legitimately newsworthy, we will NOT publish the Nintendo Power cover in question here.  Stay with TSSZ News for the latest on this breaking story.