CONFIRMED FIRST @ TSSZ: Sega Acknowledges Sonic and the Black Knight
by Tristan Oliver
July 21, 2008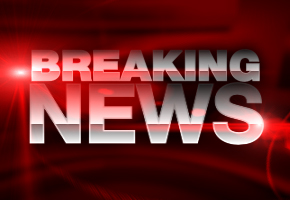 Forum Administrator Says Game Page Up Later Today
Sega.com forum administrator Clumsyorchid, a Sega of America employee, has confirmed that Sonic and the Black Knight is real on the now 35 page thread dedicated to the topic on SoA's boards.
The long debated Nintendo Power cover is also real, according to him.
His comments on their board just hours ago:
I can confirm the game is indeed real, however you won't get any info on it from me, you'll have to wait until we post the product page tomorrow on SEGA.com and read the Nintendo Power article.
Our team will be keeping watch of the story all day today, as we have been all this past weekend.  Stay with TSSZ News for more.