Nintendo Apologizes for E3 Dud
by Tristan Oliver
July 23, 2008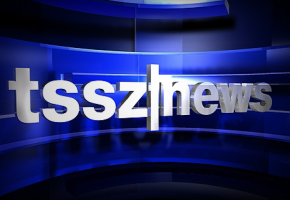 Iwata: Company Still Cares About Hardcore
E3 was quite eventful for most of the gaming world–as well as fans who looked on as trinkets of new information were revealed about their favorite title.  Nintendo, however, didn't serve up enough hype or future anticipation–even as Wii overtook the XBOX360 as the top selling console in North America.
For that, Nintendo president Satoru Iwata says, he is sorry.
In speaking to Forbes, the Big N's big cheese apologized for a presentation pandering more to the casual gaming crowd:
If there is any perception that Nintendo is ignoring the core gamers, it's a misunderstanding and we really want to get rid of that misunderstanding by any means. We are sorry about [the E3] media briefings, specifically for those who were expecting to see Nintendo show something about 'Super Mario' or 'Legend of Zelda.'
That noted, it remains to be seen what's coming down either the Mario or Zelda pipeline.  Nintendo's less than stellar showing may compel the company to drop some hints soon.