Sonic at the Olympic Games Now Available
by Tristan Oliver
July 28, 2008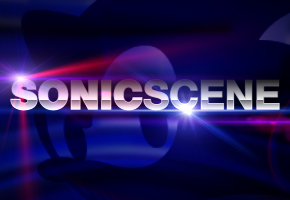 Mobile Phones Get a Sonic Boost Close to Beijing Games
It was inevitable–the successful Mario and Sonic at the Olympic Games has a cell phone counterpart, but only with Sonic and friends in the main role.
Sonic at the Olympic Games has been released less than two weeks before the 2008 Summer Olympics in Beijing.  Sonic, Tails, Knuckles and Amy compete in five events, including Javelin, Discus, and Hurdles.
UK players can order the game here.  We don't have an official link yet for any other region.  If nothing else, gamers can take comfort in that it's only the "core 4" cast of Sonic characters, and it may be the last time we see that for a very long time.