New Jet Grind Radio Patent Filed
by Tristan Oliver
July 30, 2008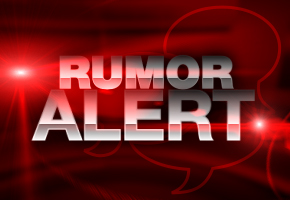 Is a Revival Coming to iPhone?
A recent filing with the US Patent and Trademark Office reveals a new Jet Grind Radio–known as Jet Set Radio in Japan–may be on its way.  The question right now remains where it will show up.
Some of the keywords in the recent application give cause to believe a possible iPhone revival–keywords such as "downloadable game programs" and "game programs for use with mobile phones."  Sega of America's president Simon Jeffrey was quite open at the recent E3 Media and Business Summit in believing the power of Apple's phone, even saying it was more powerful than the Dreamcast.
However, other keywords–"discs and cassettes" and "video game catridges" mainly–give credence to rumors which apparently came out of the recent San Diego Comic Con International, which suggest the game will see a revival on the Nintendo Wii.
No matter where it ends up, the existence of a new entry within USPTO certainly gets the gears for something in motion.  When we know what it is, we'll pass it along.