Phantasy Star Portable a Big Seller In Japan
by Tristan Oliver
August 4, 2008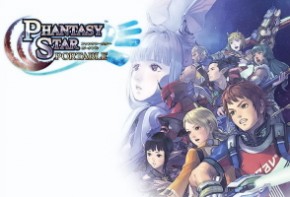 90% of Shipment sold on Launch Day
PSP is doing quite well on the PSP.
The launch of Phantasy Star Portable on the Playstation Portable has done quite well.  Reports suggest 217,000 copies were sold in Japan on day one–that's ninety percent of what Sega shipped to stores.
The response has been so great, Sega will now increase initial shipments to 400,000 copies.  There's no word on whether Phantasy Star Portable will come to domestic shores, but if these numbers keep up, it's certainly a possibility.  We'll keep you up to speed.