Another Region-Free Wii Hack On the Way
by Tristan Oliver
August 6, 2008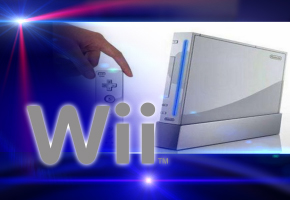 Will Allow Region-Free GC, Wii Play
A new mod-chip free hack in the works may once again allow Wii users left in the dark from Freeloader's lock out to play games from around the world once again.
The new exploit, which we have below, does its magic through the Wii system menu and the independent Homebrew Channel.  In addition to lifting the health warning from the system boot, the hack will allow play of Wii and Gamecube games from any region.  Region-free channels will also be unlocked.  The exploit also removes the background music from the system menu.
Have a look below.  We don't know an exact release date, but be assured that once it is released, Nintendo will likely be scrambling to close the technological loophole quickly.