Jeffery Misspeaks: Suzuki Still at SEGA
by Tristan Oliver
August 12, 2008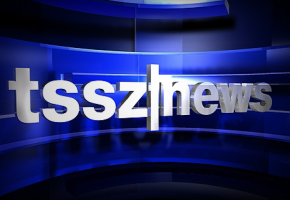 Retains Title as Creative Officer
This is what we call "damage control."
After widespread outrage at yesterday's news Yu Suzuki was no longer with Sega, it turns out that Sega of America president Simon Jeffery misspoke.
The company today released a correction on an interview with Mr. Jeffery which said, in part, that he was no longer with the company, and was instead living out his days in China.
"I can safely say that Yu Suzuki is in fact still a Sega employee," retracted Mr. Jeffery in a statement today.  He added that Mr. Suzuki has a creative officer role at Sega.
So, Shenmue faithful…you can get your hopes up again.