Miyamoto Banned from Talking About Hobbies
by Tristan Oliver
August 12, 2008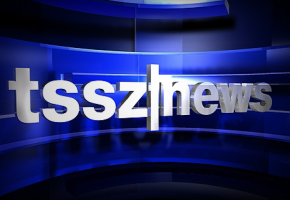 Ban Hammer Hits as Succession Talks Increase
A report in UK newspaper The Times says that Mr. Mario himself, Shigeru Miyamoto, has been banned by Nintendo from publicly talking about his hobbies.
The move, according to the story, serves two purposes.  For one, when Mr. Miyamoto took up various interests in the past couple of years, franchises such as Wii Fit and Wii Music were created, and both are expected to be sales blockbusters.  (One, Wii Fit, already is.)  Second, there is talk in the gaming industry about how Nintendo can top itself when the time comes for a next-generation console that succeeds the Wii. Nintendo's sentiment is that anyone picking Mr. Miyamoto's brain could net an idea worth tremendous amounts of money.
Some are speculating as to whether this is a publicity stunt by Nintendo meant to promote something bigger…perhaps the Wii successor.  There's no indication as to the truth of such rumors.