New Video: Sonic Unleashed in Mykonos
by Tristan Oliver
August 21, 2008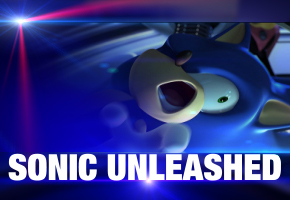 No Annoying Leipzig-goers Obstruct This View
Want to see Mykonos play in almost perfect clarity?  Or at least without a bunch of expo-goers completely obstructing your view?  You're in luck.
Thanks to GameVideos, we have this new footage of Sonic Unleashed in action.  Like the first video we had, this one is of Mykonos, Greece.  However, we checked, and there are some slight gameplay differences.
Take a look below, and keep it here to TSSZ News for the latest Sonic Unleashed developments.