Square Enix to Attempt Tecmo Takeover
by Tristan Oliver
August 29, 2008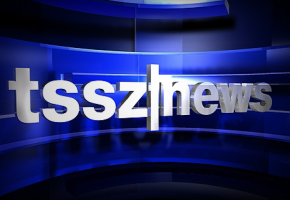 Friendly Takeover Planned of Troubled Dev
We have news from Japan that Square Enix plans to acquire Tecmo, a developer in the news recently for all the wrong reasons.
The company has seen Tomonobu Itagaki, one of its flagship developers and creator of the Dead or Alive series, leave in a huff and sue for unpaid wages.  Other disgruntled employees quickly followed suit.
According to Square Enix, they will offer to buy a controlling interest in Tecmo at ¥960 a share, a 30% premium over the current stock price.  Tecmo's Board of Directors will have until Thursday to accept or reject the offer.  Square Enix will back off if the offer is rejected.