First @ TSSZ: 5 New Sonic Protos Released
by Tristan Oliver
September 1, 2008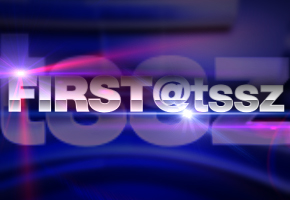 New Beta Sonic CD Among Releases; Research Underway
There's sure to be some new developments in the Sonic research community, as drx, well known in it for obtaining and then releasing numerous prototypes for research purposes, is at it again.
This time, his website Hidden Palace has announced 5 new protos available via torrent.  The list of goods includes the E3 trial from Sonic Adventure, the LE of Sonic Adventure direct from GD-R, two Sonic Adventure 2 betas from November 28, 2000 and March 18, 2001, and prototype 806 of Sonic CD.
drx is promising some "nice stuff to share" in the future beyond this.
Already some trinkets of information are coming out from fan research.  According to a post on Sonic Retro, the Sonic CD prototype allows level select enabling, with the Collision Chaos Zone missing.
We'll be sure to keep tabs on any new developments regarding these prototypes.