Ghostbusters Game Delayed…Gone for Good?
by Tristan Oliver
September 2, 2008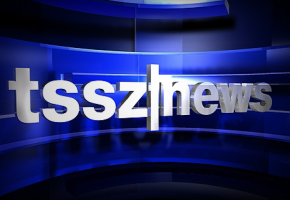 Retailers Stop Taking Pre-Orders
We received this information in from a news tip over the weekend.  Our tipster reports that Gamestop stores, at least, have ceased taking pre-orders for Ghostbusters, meant to be out for all three major consoles at the end of this year.
According to our tip, the game has been removed from the schedule and has been delayed out of release this year, at least.  However, when a retailer stops taking pre-orders, that's usually a bad sign the game could spiral into cancellation.
If you have a news tip, be sure to click on the "News Tips" button above to tell us what you know.  You can be anonymous, and we will be sure to follow up on the information you give us.