Tecmo Rejects Square Enix Buyout
by Tristan Oliver
September 4, 2008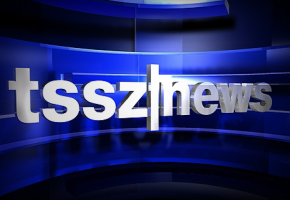 Plans to Merge with Koei in the Works
The news we had last week involving a potential takeover of Tecmo appears to have fallen apart.
Kotaku reports that Tecmo's board of directors have rejected the friendly offer from Square Enix to acquire the company, recently mired by several lawsuits and allegations of unpaid wages.
In a statement, Tecmo said on the matter:
For Tecmo, this proposal was received in a short span of time, but within the company, we collected opinions from management and game creators as well as a wide range of employees.

In our company's source of revenue, as a result of a guarantee with our capable workers, a guarantee of steady game development and the preservation of our brand, there is a high possibility of improvement. However, we did not arrive to agree to this proposal, and thus, our Managing Board declines the offer.

Stockholders, clients and customers, please continue your favor towards our company.
It gets better.  Evidently, as part of the "preservation of our brand," Tecmo has opted to possibly dilute it some by taking to Koei for a merger.  An exploratory committee has been created, with the hope that two combined companies' strengths will balance each other out.
We will let you know if the merger comes to fruition.