Sonic Unleashed "Cursed" in France
by Tristan Oliver
September 6, 2008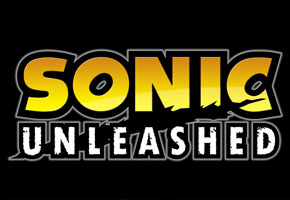 Yet Another Name Change for the Game
One thing we know for sure about Sonic Unleashed thus far is its inconsistency.  The game will have different versions for Wii and PS2, it will have a name change to Sonic World Adventure in Japan, and–get this–now a second name change, exclusive to France.
French site Planete Sonic is reporting that Sonic Unleashed will have a subtitle when it hits that country this fall.  Sonic Unleashed will become Sonic Unleashed: La malédiction du hérisson.
Translate, that latter part means "The Curse of the Hedgehog."  We have the proof in box art below.
That subtitle will be for all French versions of the game.  There's no word on whether other countries or regions will get the subtitle.
Click to Enlarge: