WI Teens Charged with Murder Over XBOX
by Tristan Oliver
September 18, 2008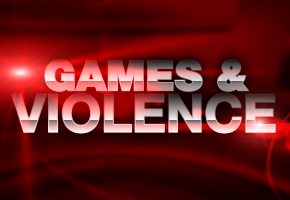 Police Chief: "It's Pathetic"
There is some sad news coming out of Wisconsin, where two teenage boys are accused of killing a 51-year-old neighbor over an XBOX.  Others could be charged in the murder.
The crime allegedly happened in Kenosha.  The 14 and 15 year old boys are accused of breaking into Capri Walker's home, and beating her to death.  The boys allegedly stole jewelry, a purse, and the XBOX console.
Police in the case have recommended charges of first degree intentional homicide.  Wisconsin state law allows juveniles to be tried as adults in crimes of homicide.
Though other things were stolen in the break-in, most media reports are pointing the connection to the video game system.  Kenosha police chief John Morrissey told the Associated Press, "It's pathetic.  How can a 15-year-old and a 14-year-old boy murder somebody over an Xbox?"