Emulation Zone Domain Expires
by Tristan Oliver
September 25, 2008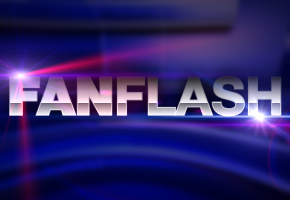 Tremendous Amount of Research, Information Gone with It
Word has surfaced throughout the Sonic research community of the sudden departure from the Internet of EmulationZone.org.
While Emulation Zone had not been officially updated by its founder Andrew Wolan in some time, it still housed tremendous amounts of Sonic research and other official hacking and emulation documentation.
Veteran Sonic community members may remember that Emulation Zone once housed the original Sonic Stuff Research group, and was once the home of the Sonic Fan Games HQ, the Green Hill Zone, and this site for many years.  Emulation Zone was also home to the 'Zone Radio Network, a large gaming-centric streaming Internet radio services.  'ZRN went down earlier this Summer due to a technical failure, affecting streams owned by various Sonic community sites, including The Sonic Stadium.
If the shutdown is permanent, preservation of artifacts as it relates to research could prove difficult.  While Emulation Zone's parent site, ZTNET, has been known to produce regular backups, the lack of a domain to easily access the information remains a problem.  For us, it could mean the loss of many years' worth and thousands of back articles and old audio reports (as we foolishly never had it backed up.)  For others, however, the loss could be much more significant.
If we get further details on the matter, we will pass them along.