Get Unleashed at an ASDA Price
by Paul Street
September 28, 2008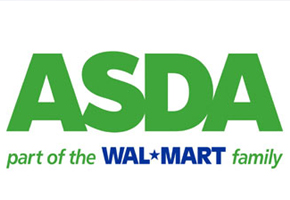 UK retailer joins a massive reduction in game prices on the run up to Christmas
For any of you living in the UK, how does a shiny new copy of Sonic Unleashed for the bargain price of £29.93 sound; too good to be true? Apparently it's not according to game industry website MCV. They have reported on the growing trend of retailers slashing the prices of games to keep people buying in the middle of the 'credit crunch'.
The PS3 and 360 versions of Sonic Unleashed are being sold for £29.93 at ASDA but it is only one of the many games mentioned in the article. Mercenaries 2 can be bought for £24.99 from Morrisons, Star Wars The Force Unleashed can be bought for £30 at both ASDA and Tesco while Wii title De Blob is on sale at Play.com for £17.99.
All of this seems to be good news for gamers in the UK leading up to Christmas but bad news for people in the industry who would rather retailers not cut prices so aggressively as to rake in maximum profits in such turbulent times.
Sega's UK MD Alan Pritchard is quoted as saying:
"We have seen the loss-leading activities that Morrisons ran before, and it is not something that Sega would encourage…Development costs are not getting cheaper so it is important for retailers to sustain full SRP points."
Retailers have pledged to keep cutting prices in the run up to Christmas
"We feel we're offering great value for our customers," explained Asda's software buyer Andy McFie.
It's hard to disagree after facing a sharp rise in the cost of gas, electric, fuel and food.