Hashimoto, Nishiyama Promise "The Best Sonic Ever"
by Tristan Oliver
October 14, 2008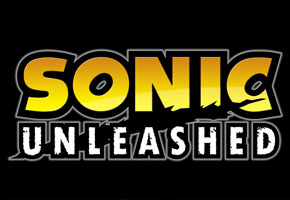 High Bar Set by Top Sonic Team Brass in Interview

Call any recent Sonic title the best ever, and you're bound to get more than a few looks of concern by Sonic fans old and new…if you're not completely run out of the room to begin with.
It's a completely different can of worms opened altogether, though, when two of Sonic Team's top developers and the closest people behind development of the upcoming Sonic Unleashed put their work in that category.
But, indeed, that's what was said in two Gamespot interviews with Yoshihisa Hashimoto and Akinori Nishiyama at last week's Tokyo Game Show.  There isn't a ton of new information stemming from either Q&A, but take note as to the voice of the translator toward the end.  Both are gunning for this to even top the 16-bit classics and revive the franchise.
What are your thoughts?  Do you think the Sonic Team has a chance, or will both Hashimoto and Nishiyama eat their words come next month?  We welcome your thoughts in the comment area below.