Update: New LittleBigPlanet Release Date for EU
by Tristan Oliver
October 20, 2008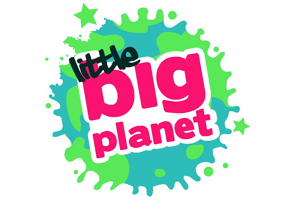 Follows a Week after Revised US Launch

After Friday's coverage of Sony's LittleBigPlanet facing a delay due to controversial song lyrics that quoted the Qur'an, Sony quickly stepped in to note a delay of about a week stateside.
That left Europe and much of the rest of the world out of the cold, though.
Sony of Europe has now clarified the new LBP launch for Europe, Australia, New Zealand.  Those territories will get the game starting on Monday, November 3rd, with a gradual rollout across all territories throughout the week, in much the same vein as how America will see its launch next week.
Interesting to note…there are some reports that retailers in North America have the game ready to be sold now, and haven't received much instruction as to whether they will receive new copies, or what to do with the original copies.
Also noteworthy given the reason for the delay–among the territories to see LBP during the week of November 3rd is the Middle East region.