Gens/GS Nearing Milestone 5
by Tristan Oliver
October 24, 2008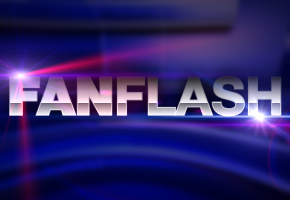 Improved Linux Port to have New Features
Sonic community member GerbilSoft is slated to release Milestone 5 of the Gens/GS project.  The emulator is set to improve upon the original Linux release of Gens.
Several features of Gens include the support for 32 bit color, PNG screenshots, and more.  Most important with this revision may be the inclusion of a Windows release.
While it's not out yet, you can keep checking back with the Sonic Retro Wiki page on Gens for Milestone 5.
We thank an anonymous news tipster for sending this information into us.  As always, if you have a story you'd like to share with us, click the News Tips tab above.