No PS2 Sonic Unleashed in Japan
by Tristan Oliver
October 28, 2008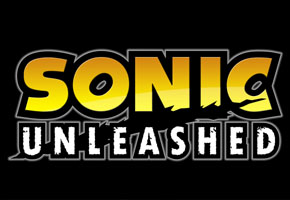 World Adventure Not Globetrotting on all Consoles
Sega of Japan has announced that there will not be a port of Sonic World Adventure–better known to most of us as Sonic Unleashed–to the Playstation 2 in that territory.  The game will remain on track for a release to the Playstation 3, XBOX 360, and Wii.
On one hand, this may be no surprise to most, as no one to our knowledge has even seen a Playstation 2 edition in action as yet.  It's widely believed the Wii and PS2 versions will share the same qualities.  On the other hand, the question must be raised as to whether Sega will follow suit in other territories.  While it may be considered a bargain throwaway port, things have remained pretty quiet on the PS2 edition.
We'll let you know of anything new.  We thank edzepp for letting us know of this information.  If you have a news tip for us, let us know by clicking the "News Tips" tab above.