Project: Sonic Retro Announced
by Tristan Oliver
November 9, 2008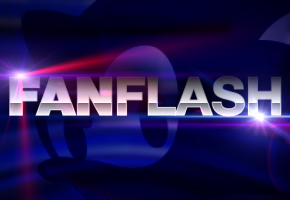 Former Sonic 4 Project Has Major Backing
There is a revived effort to create a completely new 16 bit Sonic from scratch–and it has the backing of Sonic Retro.
We can't say it's "new" per se, because Project: Sonic Retro is set to pick up where the Sonic 4 fan project left off.  That project was, according to Retro admin Tweaker, plagued with problems:
Some may know we have had a shaky history with this project in the past, but all these things are now resolved, and we're hoping that as many people as possible try to contribute towards the project in whatever way they can. Pixel Artists, musicians, et al are welcome to submit any contributions they have per the relevant contribution guidelines for the project.

Being Sonic Retro, we felt it was appropriate to have a project of our own name that really tried to symbolize what we thought classic Sonic was about. Like Sonic 2 HD, we plan to take the future of Sonic into our own hands in whatever way possible. Sonic Retro—a Sonic Retro community project—will prove to be one of our most prestigious projects yet. I have confidence, however, that this community can band together and create something great. We're all seasoned experts here—let's put that skill to the test!
Project: Sonic Retro will be headed by community members Qjimbo, Phoebius, and BJCharles.  The work already made on Sonic 4 will be carried over to this endeavor.
A subforum on Sonic Retro has been established for project developments.  We'll keep an eye on this undertaking.