Madden the World's Best Seller
by Tristan Oliver
November 11, 2008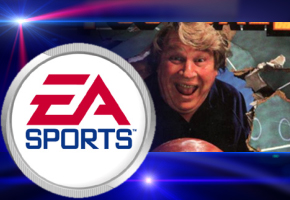 Quarterly Results Show Touchdown for Football
The data crunchers of the world have collided, and they have determined that, from July to September of this year, the new Madden get the title of the world's best selling game.
In the three month period, the game sold 2.994 million copies–nearly 3 million in all worldwide.  Noteworthy in that statistic, however, is how 2.958 million of those were sales in the United States…not Canada, just the U.S.
Pretty far behind as #2 is a game that…well, isn't really a game at all.  Wii Fit sold 2.089 million copies globally.  Rounding off the top 5 with less than 2 million sold each is is Star Wars: The Force Unleashed, the new Pokémon Platinum, and Mario Kart Wii.