SonicStream launches today!
by Andy C
November 12, 2008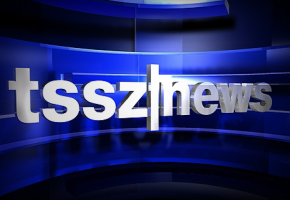 TSSZ's New 24/7 Radio Service Launches

If you've ever wanted to know what that SonicStream link is all about, well hopefully this will answer a few questions you may have had.
It has long been an idea to resume a TSSZ radio service and finally we can proudly announce that SonicStream is here. SonicStream continues from where Seven left us by playing videogame and anime music 24/7. From December, Tristan will return with tssz|news live and podcasts will soon follow. We even have a couple of ideas up our sleeves that will further entertain and push the boundaries so stay tuned over the next few months.
But we can't do this alone. We need YOU! Yes, you! Without your feedback and ideas we can't provide the best so if you do have any ideas from music you'd like to hear, an idea for show or even perhaps you would like to contribute with your own shows, please let us know by leaving a comment below.
So now you should know what SonicStream is. It's been a long time in the making so don't hesitate, click on SonicStream to find out how to tune in! Hear it now!