Sonic Unleashed: Interview with Patrick Riley and Ken Balagh
by BanoX93
November 13, 2008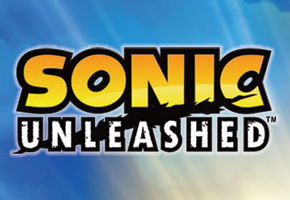 Craveonline interviews Sonic Unleashed producer Patrick Riley and associate brand manager Ken Balagh
With Sonic Unleashed literally releasing in less than 24 hours in Europe, and 5 days in the US, we still get  spoiled with interviews. This time, the folks from CraveOnline got a chance to speak with US producer of Sonic Unleashed, Patrick Riley, and associate brand manage, Ken Balagh.
As these guys mentioned, they're not to familiar with all Sonic games, so this means that they asked a lot questions we already knew the answers to. They even asked some random questions. Questions such as, is the "Evil Tails" appearing in this game? Which I'm guessing they're talking about Tails Doll.
I think one of the better questions was, Will the Wii version have any exclusive features, Patrick Riley responds with:
Well, the Wii controls are motion controlled but the Wii/PS2 and the 360/PS3 are pretty much entirely different development teams. Of course they're based on the same concept, ideas and environments but the levels will be completely different. The controls will be quite different too, not just 360 controls mapped to nunchuk and Wii remote.
Like I said, not much new information here, you guys can read the rest of the Interview Here.