Reports: Unleashed Wii Gets 8/10 in Nintendo Power
by Tristan Oliver
November 16, 2008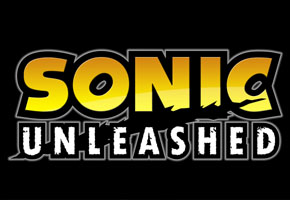 First Review Comes in; Details Sketchy
GoNintendo is reporting that the latest issue of Nintendo Power includes a review of Sonic Unleashed.
The magazine reportedly gave the Wii edition of the game an 8 out of 10.  That's among the higher scores given in the issue and on part with other titles reviewed, such as Animal Crossing: City Folk and Tales of Symphonia 2.
There are rumors spreading that there's an excerpt in the article that states there are as many as four times as many Werehog components in the night as there are daytime quests with Sonic.  Many fans are speculating that this has something to do with the existence of Sun and Moon Medals in the game, which may unlock new areas in day and night, respectively.  Current thought suggests that Nintendo Power reviewers may have obtained more Moon Medals, hence the illusion of the presence of more nighttime levels.
We are working to bring you additional confirmation as well as some sort of scan.  We'll let you know more details as soon as it allows.