Black Knight – Final Euro Box?
by BanoX93
December 12, 2008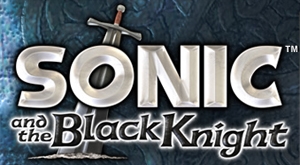 SBK final box art this early?
Although Sonic & the Black Knight is due for a release date several months from now, SEGA UK has the Black Knight box art up on their SBK page.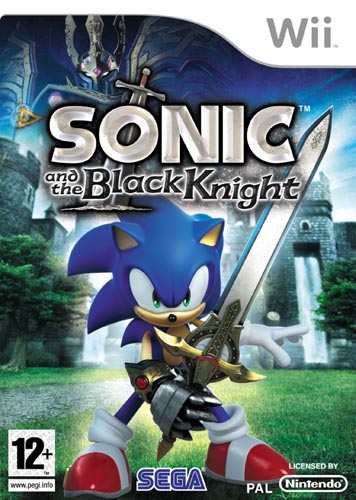 With the recent confirmation of an online leader board, the box art only lacks the Nintendo WFC logo.