OXM: 7/10 for Unleashed 360
by Tristan Oliver
December 19, 2008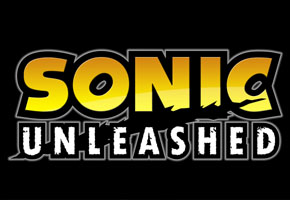 "Enough to Restore Respect"
There appears a stark shift between reviews of Sonic Unleashed in America and in Europe.  The game, and in particular the next-gen edition, appears to be receiving a much warmer reception across the pond, and this latest score from the UK's Official XBOX Magazine is no exception.
The XBOX 360 edition of Unleashed received a 2 page review, and a 7 out of 10 score–on par with several 7/10 averages the game's Wii/PS2 counterpart have received almost across the board.  They, like many others, were not fans of the Werehog, but loved the game's graphics and the daytime speed.
Their final lines can be considered words of relief to Sonic fans old and new:
Enough to restore respect to the series
All there may be left to wait for are various European reviews and then scores out of Japan when the next-gen game is out there in February.  Given the distance between American and European schools of thought on this game, it will be interesting to see how the Japanese press responds as a whole.