Sonic X Staying on TV
by Tristan Oliver
December 22, 2008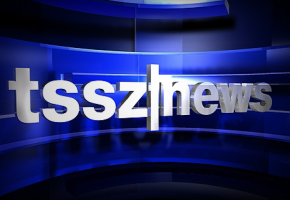 Moves to CW4Kids in the New Year
Sonic is saved from a broadcast demise.
4KidsTV has announced that Sonic X will move from the FOX Saturday morning 4Kids block that's ending next year, to the CW4Kids block.  That block will air on CW stations across the country.
Sonic X will be shown in most US areas at 8AM local time beginning January 3rd, though your local listings should be consulted to make sure.  The series will join other 4Kids foray such as The Spectacular Spiderman, Teenage Mutant Ninja Turtles: Back to the Sewer, Huntik, and Yu-Gi-Oh 5D's. Other casualties of the FOX block's demise, including Chaotic and Viva Pinata, will be seen online only, at 4Kids.tv.
We thank AugieD for letting us know of this news tip.  If you have something to share, let us know by clicking the News Tips tab above.