@Issue Poll: 59% Say Poor Unleashed Reviews ≠ Poor Sales
by Tristan Oliver
December 30, 2008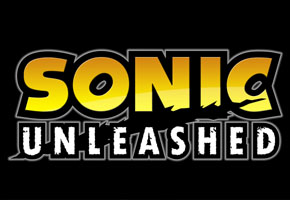 Public Opinion Mostly Reflecting Figures…So Far
The old saying goes "sticks and stones may break my bones, but words will never hurt me."
It appears that Sonic Unleashed holds true to those words, both in public opinion and in most sales figures thus far.
Out of 572 people who votes, 59 percent thought poor reviews of Sonic Unleashed would not have an impact on the game's sales.  41 percent thought they would.
Thus far, in most areas, the game is selling exceptionally well, with current estimates putting sales at well over a million sold across all four platforms.  The only weak point right now is in Japan, where only the Wii edition of the game has been released.
We have a new poll available now, and we invite you to participate in it.