Yahoo!: Sonic Needs to Die
by Tristan Oliver
December 30, 2008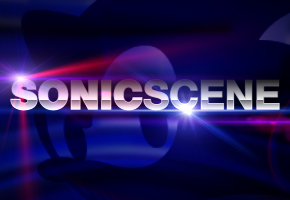 "Remember when Sonic was awesome? Neither do we"
It appears that Sonic Unleashed may not have only left a bad taste for the whole franchise in just the mouths of the gaming press, but more mainstream outlets as well.
In Yahoo! Games's recent Five Game Franchises to Put to Rest, Sonic the Hedgehog sits atop the list.  The blue blur joins Crash Bandicoot, DDR, the Need for Speed franchise, and adult favorite Leisure Suit Larry.
Here's what Ben Silverman, who wrote the feature, said:
Remember when Sonic was awesome? Neither do we. We're not sure what's more puzzling — the fact that they keep making terrible Sonic games, or the fact that Sega keeps using the tired blue blur as its official mascot. Other than the recent role-playing game Sonic Chronicles, there hasn't been a truly fun Sonic game in about a decade. That's about nine years too long. Speed kills.
Do you agree or disagree?  Do you at least think that Sonic deserves a bit of a break?  Sound off in the comments below.  Hats off to Piyoko14 for letting us know.  If you have a news tip, let us know by clicking "News Tips" above.