SFGHQ Minigame Contest Extended…Again
by Tristan Oliver
January 5, 2009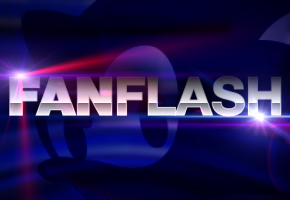 Submission Guidelines Also Altered
The deadline in the third Sonic Fan Games HQ Minigame Contest has been extended for a second time.
ila has extended the deadline for entries in the contest to January 15th, next Thursday.  How participants submit their entries has also changed significantly.  E-Mail is no longer an acceptable means of submission:
Okay I really don't feel like sifting through e-mails, so we'll do something different. On Jan 10 I will post a stick that says something like "POST YOUR ENTRY HERE" where you will post a link to your entry. On Jan 15 I will lock the topic and if your entry is not in, you are sunk. As for why I'm having you publicly post your entries, you'll see.
Ila has already gone ahead and created that topic, and clued participants in to a part of his rationale–there's some gamesmanship involved:
[….] there is a bit of strategy here. Do you post yours first and let others see it? Or do you wait until the last minute?
At present, there have been no entries thus far on the thread.  The winner of the contest, assuming there are five or more entries, will receive $20 in his or her choice of Microsoft points, Wii points, or a PSN card.