New Sonic X Plushies in Production
by Tristan Oliver
January 20, 2009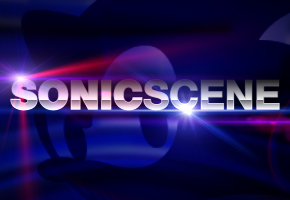 Due in Europe Early This Year
As evidenced by continued dominance in an increasingly shrinking Saturday Morning kids TV lineup, Sonic X is still loved by Sonic fans old and new–even though new episodes haven't been produced for years now.
So, it's no surprise that the merchandising under the brand continues to flourish.  Only continuing that belief is news uncovered at Sega Prize Europe that five new Sonic plush dolls are on their way, available soon.
Pre-orders are being taken for the plushies, which include Sonic, Tails, Amy, Shadow, and Knuckles.  As you can see below, they are anywhere from 12 to 15 inches in height, and the hope is that "zero age grade," as the quality of the material is known as, will come back and spread through the plush doll industry through the release of these plushies.
Presently these appear to only be available in Europe, but we'll let you know if we get word that the plushies will come stateside.
UPDATE: We should probably make clear that pre-orders are being taken only for those who administer claw games and other games of chance–those games where, for example, you have to pick up the prize with a claw and hope it gets into the prize chute without dropping.  It doesn't appear that these will be available to the general public–not yet at any rate–but watch out for them in local arcades.