First @ TSSZ: Sonic Mega Collection Rated for XBOX Live
by Tristan Oliver
January 26, 2009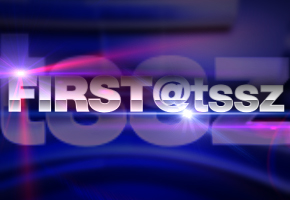 Don't get Confused…this one's for XBOX360
Sega apparently believes you will absolutely buy another classic Sonic compilation on top of all the other classic compilations, be they Sonic branded or not.  Evidence has now surfaced that a re-release of an existing Sonic compilation is in the works for the XBOX 360's Live Arcade.
The re-rating of Sonic Mega Collection Plus surfaced at European ratings board PEGI.  Overwhelmingly the game is set to have a 7+ rating in most European countries, and that includes Britain.
Neither Sega nor Microsoft has made any official announcement of the port.  Further complicating the matter is that the original XBOX release of Sonic Mega Collection Plus is actually a game backward compatible with the XBOX 360.
We will work to get confirmation of this information.  Thanks go out to TimmiT for pointing this out.  If you have a news tip you'd like to share, let us know via the News Tips system.  We'd also like to know if you're getting sick of all the re-releases.  Let us know in the comments below.