Unleashed OST Out Tomorrow
by Tristan Oliver
January 27, 2009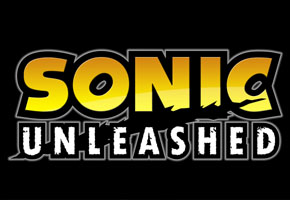 "Planetary Pieces" a 3 Disc Set
Tomorrow's the day the official soundtrack to Sonic Unleashed will be made available.
Officially called Sonic World Adventure Original Soundtrack: Planetary Pieces, this three disc set contains 91 tracks, including the full vocal theme Endless Possibility, and the ending theme, Dear my Friend.  You'll also get music to the cutscenes, as well as music from that marvelous orchestral theme, The World Adventure.
You can order the soundtrack now for $44.27 plus shipping through our partner site, CDJapan.