Own a Misprinted Knuckles Toy via EBay
by Tristan Oliver
February 2, 2009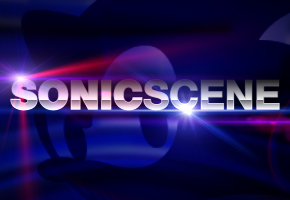 For the Low, Low Price Of…
With the global economic downturn affecting everyone in every tax bracket, it's always amusing to see big ticket items still selling on the world's electronic marketplace–EBay–for big bucks.  Rare Sonic items are still easy to find on the site, and if you've got the money, you can sometimes get your hands on a little piece of the blue hedgehog's history.
But in this climate, does anyone seriously have ten thousand dollars?
That's how much you need to buy this toy, dubbed the "World's Rarest Sonic Gem."  This "gem" is a Knuckles doll from the Sonic Adventure era, developed by Toy Island.  It's on Dr. Eggman backing card.  The seller claims the misprint is the only one in existence.

If you "Buy it Now" for $10,000, you can get the toy shipped for free–that apparently includes international shipments.  If you don't quite have the big bucks, the seller is allowing you to make an offer.  But bidding is not a part of the auction.
The offer ends March 1st, and this is certainly something worth following up on.  Would you pay $10,000 for such a toy?  Let us know in the comments box below.