Pure Chaotix Demo Released
by Tristan Oliver
February 19, 2009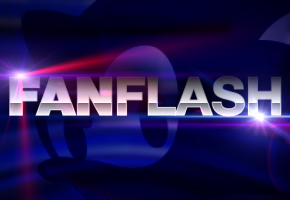 "Isolated Island" still work in progress at Version 1.0
Updating a previous story we brought you late last month, SFGHQ forumer Ironrind has compiled the first playable demo of his Sonic fan game project Pure Chaotix.
There are still plenty of bugs to be had, and Ironrind admits the computer AI needs work, but for the moment, this is what you can experience in the demo:
This is just small portion of what will be "Isolated Island". Before each stage, the goal is displayed in picture form telling you which chaotix members to find. Once they have been found, a large goal-ring will appear which acts sort of like the goal-ring in "Sonic 3d Blast". Lead them into the goal-ring and the stage is complete.
To keep track of developments on Pure Chaotix, you can head to the game's official thread on SFGHQ.