First Look at Jazwares Sonic Action Figures
by Tristan Oliver
February 23, 2009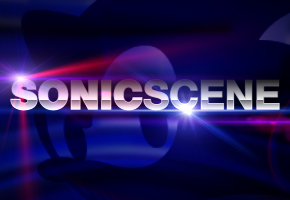 Images of Black Knight, Werehog Figures Included
Jazwares was on hand at last week's New York Toy Fair, and had plenty to show off, much of which confirmed murmurs from earlier in the month that new action figures in the Sonic series are on the way.
The gallery below, from Action-Figure.com, shows off plenty of variety, from  the Werehog to Sonic and his sword, as part of a tie-in to the upcoming Sonic and the Black Knight.  Knuckles and Shadow also make an appearance.  Most of the figures should be out soon.
Thanks go out to sonicsmashkirby for pointing us to a rough YouTube video which we were able to decipher the source of in order to get the photos below.  If you have a news tip, you can let us know what you know, by clicking "News Tips" at the top of every page.