First @ TSSZ: Chun-Nan DLC Now Available on XBOX Live
by Tristan Oliver
March 12, 2009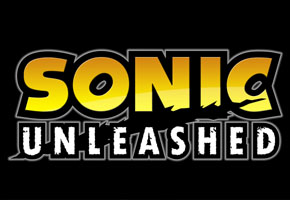 Get it Now for 250 MS Points
TSSZ News has just learned through one of our readers, Dr. Eggfang, that the same Chun-Nan Adventure Pack we told you was first available to Japanese Playstation 3 owners of Sonic Unleashed has just been released for both the Japanese and Domestic XBOX360 editions of the game.
Dr. Eggfang tells us that the DLC includes four new daytime stages and two new nighttime stages, all based in Chun-Nan.  The DLC will run you 250 Microsoft points, and its size clocks in at 528.25 MB–indictating that this is truly new content and not simply a means to unlock material already on the Unleashed disc.
We will have impressions of the DLC shortly, and we'll continue to bring you the latest details on this and any other upcoming DLC for Sonic Unleashed when we get new information.