New Video: Playthroughs of Chun-Nan DLC
by Tristan Oliver
March 13, 2009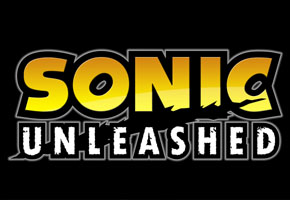 What You're Missing if You Haven't Bought it Yet
Right now, plenty in Sonic fandom are enjoying the Chun-Nan Adventure Pack for the next-generation edition of Sonic Unleashed.  But what if you're not interested or on the fence of putting your points down on the extra content?
What you see below is what you're missing.
Youtube user 1stkirbyever has uploaded playthroughs of all six levels included in the download.  You will see some expert platforming here in both day and night, as well as plenty of extra lives scattered throughout the stages.  1stkirbyever says in his Youtube comments that he isn't thrilled with the stages, but you may have a different opinion.  Let us know in the comments below.  Next week, we'll post our impressions of the DLC pack.