More Unleashed DLC in the Works
by Tristan Oliver
March 16, 2009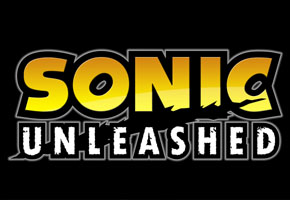 Stock up on Points Now
If you were a fan of the Chun-Nan Adventure Pack, or just want to get more out of Sonic Unleashed, you are in luck.
It appears Sega has more DLC planned for periodic releases, according to a report on Siliconera.  The website cites a Japanese press release Sega purportedly sent out regarding the release of DLC in Japan.
No timetable was given for future releases, and there isn't any clear mention of the prospect on the Japanese Sonic World Adventure website.
TSSZ News will let you know about future DLC when we get new information.  In the meantime, our opinion regarding the Chun-Nan Adventure Pack will pop up on the website later this week.  Thanks to TimmiT for sending in the news to us.  If you have a tip, let us know by using our News Tips system.