New Unleashed DLC: Spagonia Adventure Pack
by Tristan Oliver
March 26, 2009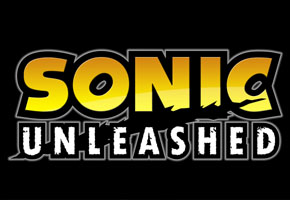 4 Day, 2 Night Stages for 250 MS Points
With thanks to news tipsters Grant and gabsonic, we can tell you the new Spagonia Adventure Pack is now available for download on XBOX Live for 250 MS points.  Sorry, domestic PS3 owners–it appears, for now, you're out of luck again.
Four day stages and two nighttime ones add a total of six missions to the game.  Three of the missions are hard editions of existing stages–two day, one night–with three all new stages, again, with two in the daytime and one at night.
There may be a pattern to the releases now; the Chun-Nan DLC was released around this time two weeks ago.
If you've already downloaded the DLC, we'd love to hear your thoughts in the comments below.  TSSZ News will scour the Internet for new video of the missions as soon as they are made available, and we'll be sure to make available our own impressions of the game in due course.