New Video: Watch Sonic NoName Level Test
by Tristan Oliver
April 1, 2009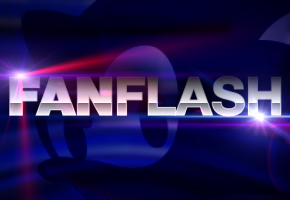 P3DR0's new SFG coming together
Followed closely recently on the Sonic Fan Games HQ is a new project by Brazilian fan P3DR0: Sonic NoName.  TSSZ News first told you about the project in February.
P3DR0 released a new, longer level test of the game this week on YouTube.  The new video has much more substance than the first, and it shows just how much the development process has come along in just the past month.
You'll be able to see Sonic dash his way past rings, springs, and other things, as well as see him tackle the icy water.  The setting remains deep in the snowy tundra.
Take a look below.  TSSZ News will keep you informed of the Sonic fan game's progress.