New videos: Sonic Unleashed Speed Runs
by BanoX93
April 4, 2009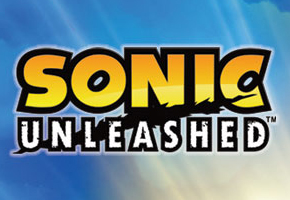 Amazing new speed runs out of Japan

With some kudos to Japanese gamer, gomasennnnn, and his YouTube channel we can show you some pretty insane speed runs of various stages in Sonic Unleashed.  Thanks again to Sonic fansite Ringsandemeralds for providing us with yet another example of the blazing speed within the game.
These speed runs are done by using glitches, however. Check them out  below:
Rooftop Run Act 1
Skyscraper Scramble Act 1
Jungle Joyride Act 1
You'll notice that these videos feature a couple glitches at the end. What are your reactions to such amazing speed runs? Let us know in the comments below!