New Sonic Plushies on Deck for June
by Tristan Oliver
April 14, 2009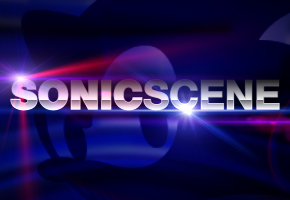 Pictures Inside of What's to Come
Sonic, Tails, Knuckles, and much of the gang will see themselves back in plushie form very soon.
Pre-orders are being taken on ToyGlobe.com for 9 inch Sonic plushies.  In all there will be a set of eight produced, and they include Sonic, Tails, Knuckles, Shadow, Cream, Amy, Silver, and Super Sonic.
Together the plushies will cost $24.95, and it appears each one separately will run just $3.95.  All eight are slated for release in June.
You can take a look at what you'll potentially be buying in the photo below.  From there, tell us if you think the plushies are worth the purchase in the comments section.