ThinkGeek Dreamcast Stock Sold Out
by Tristan Oliver
April 23, 2009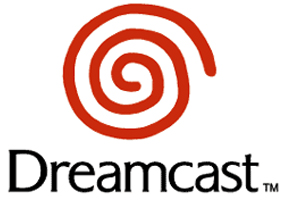 Site Had Sold New Consoles for $100
That didn't take long.
When word spread that popular geekdom store ThinkGeek had begun selling original, unopened, new Dreamcast consoles for just $99.99 earlier this week, consumers and gamers alike jumped at the chance.  The news hit popular gamer destinations like Kotaku, and the response was so overwhelming, those who didn't act fast are now out of luck.
"Sorry if you missed out on getting one of these retro gaming gems," the ThinkGeek page now says along with an Out of Stock notice.  " If we can find another stash of new Dreamcasts, we will."
The site's stock of consoles sold out within days, a trend reminiscent of the first few days of the Dreamcast's official Sega launch on September 9, 1999, when sales records were broken and the company appeared to be on a trend back toward greatness.
Those lucky enough to purchase the system received it new, complete with a controller, cables, and the web browser 2.0 disc.  They, at least, will be able to party like it's 1999.  Should ThinkGeek get another shipment of Dreamcast consoles, we'll pass the information along.