New Video: Watch Sega's Spring Press Conference
by Tristan Oliver
April 27, 2009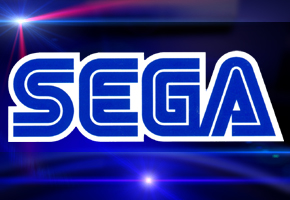 Company's Latest Offerings on Display
With thanks to Sega Nerds, we can pass along word that Sega of Japan has posted their entire Spring press conference online for your viewing pleasure.
The entire thing is in Japanese, but you'll be able to see some footage they had on display for Puyo Puyo 7 and Bayonetta, as well as End of Eternity.  Sorry, Sonic fans–no surprises to be had here.  If you're still interested in taking a look, here's hoping you have some time on your hands–the recorded presser clocks in at just over 27 minutes.
You can have a look at all of it below.