Unleashed Mazuri DLC Pack Now Available
by Tristan Oliver
April 30, 2009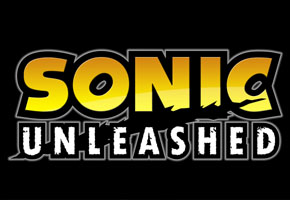 XBOX Live Users can Get it Now
As is par for the course, XBOX 360 owners of Sonic Unleashed are the first to get new downloadable content for the game.
This week, the DLC is for Mazuri.  The pack promises three new stages and three new missions.  The content was just released on the XBOX Live Marketplace, so exact details are still a bit sketchy.  There's no indication as to whether Playstation 3 owners will get the same DLC later today.
TSSZ News will keep you informed of what's included in the Mazuri DLC and whether it's any good.  Our editor Ryan Bloom will be playing through the new content and will follow up with his thoughts shortly.